With electric vehicles' growing popularity, more drivers are making the leap to reduce their fossil fuel usage. EV batteries require proper care to maintain their lifespans. Though these batteries have longer lifespans, they do eventually run out and require replacement. Keep reading to learn about recycling, replacement, and EV battery charger options.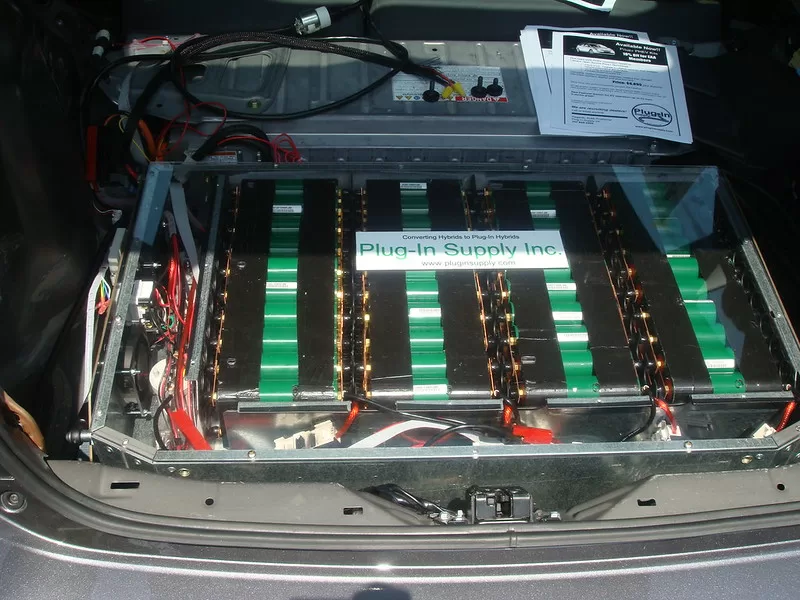 How Long Do EV Batteries Last?
Lifespans of electric vehicle batteries vary widely. Factors such as extreme temperatures or regular use of the fast-charging feature can significantly impact power cell life. Most batteries are designed to last up to 200,000 miles. However, they may last between eight and 12 years if regularly exposed to hot or frigid weather. Fast charging also reduces an EV battery's life expectancy.
How To Care for Your EV Battery
With most electric vehicles, overcharging the battery is one thing you don't need to worry about. Your vehicle should have a battery management system that continuously monitors your power cell and adjusts settings to avoid overcharging. However, you still need to take good care of the batter. You'll want to keep a few things in mind:
Never let your battery's charge dip below 10%.
Never charge your battery to more than 80% or 90%. This may reduce battery longevity, plus charging slows down at 80%.
Limit your use of the fast-charging feature.
Choose covered areas such as your garage, sheltered charging stations, or charging ports in covered public parking areas.
Park your vehicle indoors or in shaded areas. You'll minimize your vehicle's exposure to extreme heat.
Using a high-quality EV Battery Charging Cable also ensures that your battery is properly and adequately charged. Schumacher's 240-Volt EV Charger is a top pick for several reasons. Equipped with a standard SAE-J1772 connector, this model offers both Level 1 and Level 2 charging with your choice of the 240-volt NEMA 6-20P plug or the 120-volt NEMA 5-15 plug.
With its 28-foot cord, this charging cable is an ideal choice. The Schumacher 240-V charger also includes a comfortable grip handle with a rubber cover to block out debris.
---
Read Also:
---
Battery Recycling Start-Ups
When it's time to swap out your battery, you have several options for disposing of your old power cell. Battery recycling startups accept used power cells. Materials in these batteries can be recovered and repurposed for new cells or in other new products. Depending on which recycling startup you visit, it may be able to disassemble old batteries onsite.
Battery recycling startups are located all over the United States. Some allow you to bring power cells in person, while others schedule pickups at your home or office.
Autozone for New EV Batteries
Before you schedule recycling for your old battery, you'll need to buy a new one. Thankfully, you have many solutions for tracking down replacement power cells. Several aftermarket parts and accessories retailers stock extensive EV battery selections, including AutoZone.
With the company's Duralast brand manufacturing high-quality gold series battery replacements, you can easily find your new power cell. AutoZone has more than 6,000 locations across the United States. Search for "AutoZone near me" to find your nearest location.