As a business owner, you know that quality content is essential to the success of your brand. After all, without quality content, how would potential customers find out about your products or services? How would you connect with your target audience? And perhaps most importantly, how would you differentiate yourself from your competitors?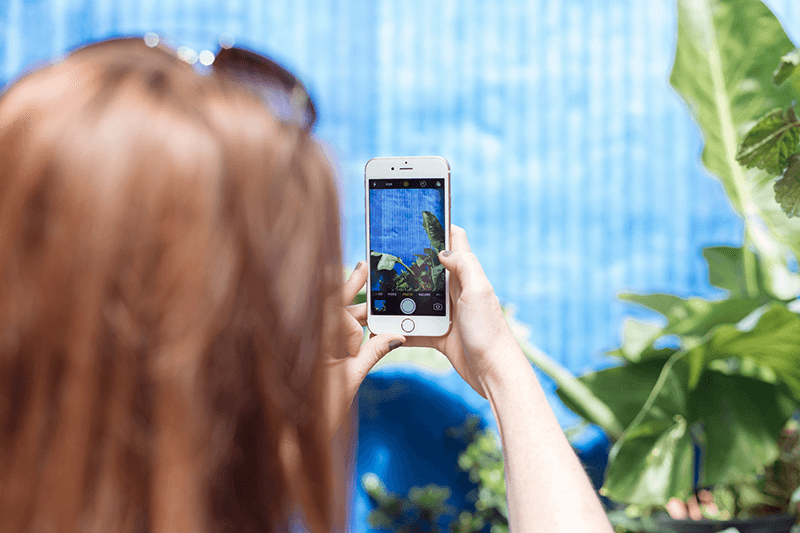 Fortunately, creating good content for your brand doesn't have to be a difficult process. In fact, with a little planning and effort, it can be downright easy! Whether you're offering tips for buying roller shutters or giving informed financial advice, here's a step-by-step guide to consistently putting out quality content for your audience.
Step 1: Define Your Target Audience
The first step in creating good content for your brand is to define your target audience. Who are you trying to reach with your content? What are their needs and wants? Once you have a clear understanding of who your target audience is, you can begin creating content that appeals to them.
Not sure how to define your target audience? Start by brainstorming a list of characteristics such as age, gender, location, interests, etc. Then, use those characteristics to create buyer personas – these are fictional representations of your ideal customer. Having trouble coming up with buyer personas on your own? There are plenty of templates and examples available online – just do a quick search and you'll find what you're looking for in no time!
Step 2: Determine the Purpose of Your Content
Now that you know who you're creating content for, it's time to determine the purpose of that content. What do you want your content to achieve? Are you looking to increase brand awareness? Drive traffic to your website? Boost sales? Once you have a clear understanding of the purpose of your content, you can begin planning what type of content will best help you achieve your goals.
If you're unsure what type of content is right for your purposes, here are a few ideas to get you started:
Blog posts
Videos
Infographics
Podcasts
eBooks
Whitepapers
The sky's the limit! Just be sure to choose a format that will resonate with your target audience and help you achieve your desired results.
Step 3: Develop a Content Creation Strategy
Once you know who you're creating content for and why you're creating it, it's time to develop a strategy for actually putting that content together. This is where things like frequency, topics, tone, and distribution come into play. You'll need to decide:
How often you'll be creating new content (weekly? or monthly?)
What topics you'll be covering (industry news? tips and tricks?)
What tone you'll be using (light-hearted? or serious?)
Where/how you'll be distributing that content (social media? email?)
Again, there is no right or wrong answer here – it all depends on what makes sense for your brand and what will help you achieve your desired results. However, once you have a plan in place, make sure you stick to it! Consistency is key when it comes to producing quality content.
Creating quality content for your brand doesn't have to be difficult or time-consuming
By following these simple steps, you can easily produce quality content that will help achieve your desired business goals. So, what are you waiting for? Get started today!