Overview of Gastric Sleeve Surgery Cost
Gastric sleeve surgery is a type of bariatric procedure that reduces the size of the stomach to help patients lose weight. It is one of the most popular bariatric surgeries available today.
While it has many benefits, such as improved health and quality of life, it also comes with a cost. Knowing what to expect when it comes to gastric sleeve surgery costs can help you make an informed decision about whether or not this procedure is right for you.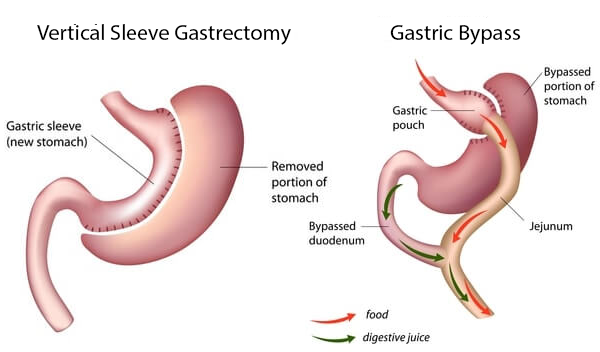 Gastric sleeve surgery cost can vary depending on where you live, your insurance coverage, and other factors. On average, the total cost can range anywhere from $10,000 to $25,000 in the United States.
This includes hospital fees such as operating room costs and anesthesia fees as well as physician fees for pre-operative visits and follow-up care after surgery. Additionally, some patients may need additional treatments before or after their surgery which could add additional costs to their overall bill.
Insurance coverage for gastric sleeve surgery varies depending on your plan but most major carriers will at least partially cover part or all of the costs associated with this type of procedure if medically necessary criteria are met before approval for coverage by your insurer.
Advantages and Disadvantages of Gastric Sleeve Surgery
Gastric sleeve surgery, or sleeve gastrectomy, is a type of bariatric surgery that involves reducing the size of the stomach. It is one of the most popular bariatric surgeries in recent years and can be used as a first step before other types of bariatric surgery, such as gastric bypass or duodenal switch.
While it can be an effective way to lose weight and improve health, there are both advantages and disadvantages to consider before undergoing this procedure.
Advantages:
One advantage of gastric sleeve surgery is that it is generally less invasive than other types of bariatric surgery. It does not involve any rerouting or rearranging of intestines like other procedures do, making it much easier for people to recover quickly from the procedure with minimal scarring and discomfort.
The reduced stomach size also helps patients quickly feel full after eating a small amount of food, which can help them control their portion sizes more easily for long-term weight loss success.
Gastric sleeve surgery has also been found to reduce hunger hormone levels in some patients, allowing them better control over their appetite and cravings for unhealthy food items like sweets and processed snacks.
Factors Affecting the Cost of Gastric Sleeve Surgery
Gastric sleeve surgery is a weight-loss procedure that involves the removal of a large portion of the stomach. It is considered to be one of the most effective bariatric surgeries for those looking to lose weight and improve their overall health.
However, like all medical procedures, gastric sleeve surgery does come at a cost. The exact cost can vary depending on several factors that affect its price tag.
Location:
One factor affecting the cost of gastric sleeve surgery is where it's being performed. Surgery fees tend to be higher in cities and metropolitan areas as compared to rural locations due to higher overhead costs such as rent, salaries for medical personnel, and other associated facility costs.
The type of hospital or clinic also plays a major role in determining the overall cost–private facilities tend to charge more than public hospitals or clinics due to their additional overhead expenses which are passed onto patients in the form of higher fees.
Insurance Coverage:
Another important factor influencing the total cost is the insurance coverage; if your insurance provider covers some or all aspects related to gastric sleeve surgery then you may be able to reduce your out-of-pocket expenses significantly depending on your plan details and benefits offered by your insurer.
Average Cost of Gastric Sleeve Surgery in the U.S.
Gastric sleeve surgery, also known as a sleeve gastrectomy, is a type of weight-loss surgery that involves removing a large portion of the stomach and re-shaping it into a narrow tube or "sleeve". This procedure helps to reduce the amount of food that can be consumed in one sitting and restricts how much food can pass through the stomach.
The average cost for gastric sleeve surgery in the United States varies depending on factors such as where you live and what type of insurance coverage you have. Generally speaking, the average cost for gastric sleeve surgery in the U.S. ranges from $17,000 to $25,000, including preoperative and postoperative care.
The actual surgical fee itself tends to range between $10,000 and $20,000 depending on geographic location as well as other factors such as whether or not anesthesiology services are necessary during your procedure.
Although this may seem like an exorbitant amount of money to pay out-of-pocket for weight loss surgery, it's important to note that many health insurance providers now cover bariatric procedures including gastric sleeve surgery due to their efficacy at helping individuals lose excess weight safely and sustainably over time.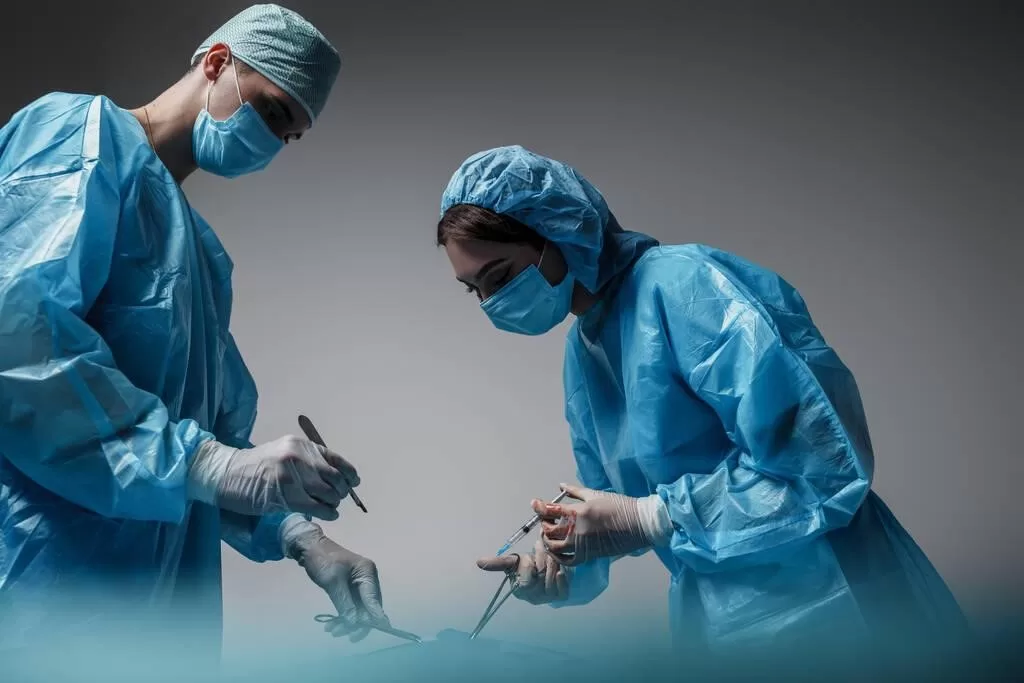 Financing Options for Gastric Sleeve Surgery
Are you looking to finance gastric sleeve surgery? If so, you're not alone. Gastric sleeve surgery is becoming increasingly popular amongst those looking to make a dramatic lifestyle change and lose weight.
Due to the high cost of this procedure, many people turn to finance options to afford it. In this article, we'll discuss some of the most common financing options for gastric sleeve surgery and how they work.
The first option for financing gastric sleeve surgery is medical credit cards. These cards are similar in structure to regular credit cards but are specifically designed for medical expenses such as surgeries and treatments.
These cards often come with no interest or low-interest rates if paid off within a certain amount of time, making them an attractive option for those seeking financing. However, you must read the fine print before signing up for one of these cards as some may have hidden fees or restrictions on what can be charged to them.
Another common way that people finance their gastric sleeve surgery is through personal loans from banks or online lenders like SoFi and LendingClub. Personal loans typically offer lower interest rates than credit cards but require good credit scores to get approved and come with higher interest rates than
Conclusion
Gastric sleeve surgery costs can vary significantly depending on several factors, such as the type of insurance coverage, the facility where the surgery will be performed, and any additional fees or services that are required.
As with any major medical procedure, it is important to research your options carefully and discuss pricing with your doctor to ensure you receive the best possible care for a reasonable price.