A growing number of Americans are looking abroad to purchase real estate. For some, it's about finding a perfect beach getaway or retirement home.
For others, it's about expanding their investment portfolio. Whatever the reason for moving, the process is (more or less) the same.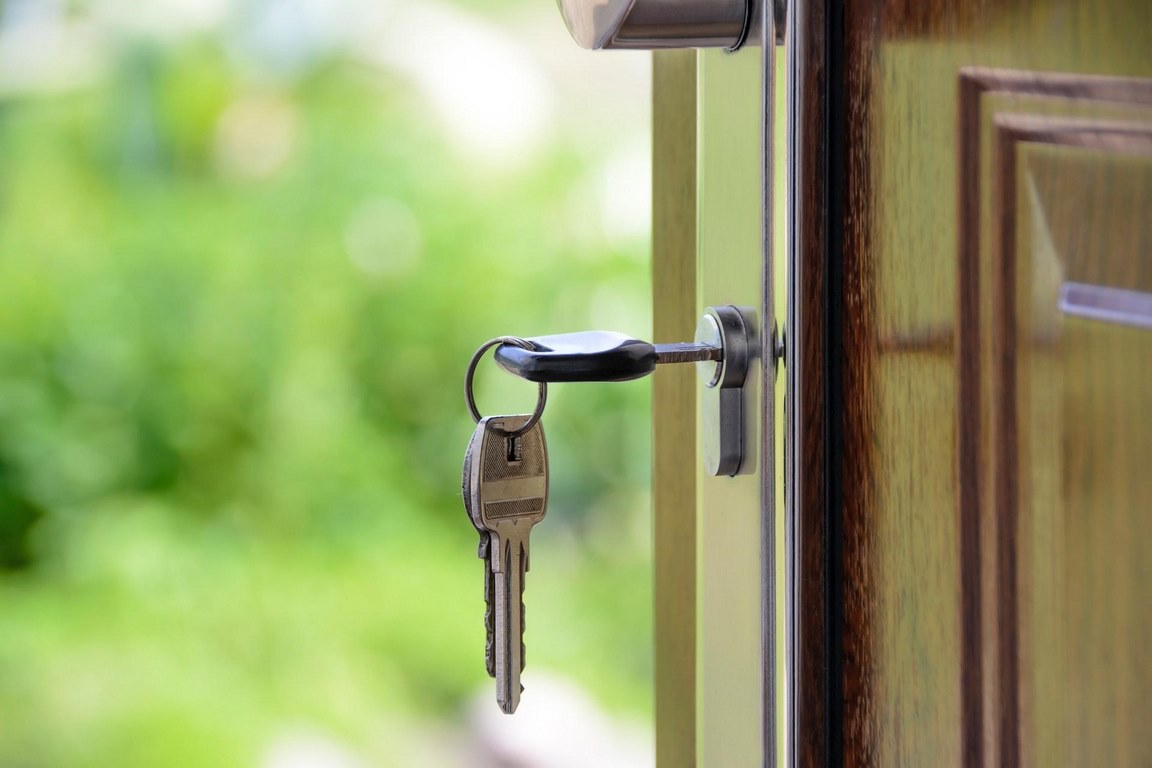 Whether it's finding the right local builder in Torquay or contacting the best realtor in Dubai, purchasing real estate abroad takes a lot of careful planning. To simplify that process a bit, we've put together five evergreen tips to help you along.
1. Research Everything
Buying real estate abroad is about three things: research, research, and research.
A good starting place is deciding on a specific country in which you'd like to purchase. After that, it's important to investigate the rules of ownership.
Some countries, for example, ban foreign ownership of the real estate. Others allow it but have restrictions on where you can buy it and how much you can buy.
Answers to questions like these are essential to have before contacting realtors, translating documents, or transferring funds.
2. Hire A Realtor
Buying property at home or abroad requires great attention to detail – it's vital to understand the fine print. While buying directly from an owner can have a lot of benefits, it's also helpful to hire a local realtor who's familiar with the market.
Their professional experience and contacts can help you find a property you might not otherwise have discovered. On top of that, most professional real estate agents make sure you understand the details of your purchase and then guide you through the process.
---
Read Also:
---
3. Hire A Lawyer
Just as realtors can help you navigate the local property market, lawyers can help you navigate any legal problems that might arise.
There's nothing worse than purchasing a property only to find out there are new restrictions on foreign ownership, that the person you bought it from doesn't legally own it, or that you have to secure a special permit before moving in.
4. Translate All Important Documents
If you're an American moving to another English-speaking country, then chances are, you won't need documents translated. Sure, certain words might strike you as odd, but in general, the documents supporting your purchase should be easy to understand.
However, if you're moving to a country where English isn't widely spoken, then you'll have to get all the documents carefully translated.
Often, this falls upon you, so it's important to hire the most professional translator you can find. Make sure you understand exactly what you're agreeing to before making a purchase.
5. Find the Best Way to Pay
After you've researched everything, hired professional help, and translated all important documents, you can move on to the actual purchase. Unfortunately, this can get a bit tricky.
If you have all the money available, then you can pay upfront. However, a suitcase full of cash is likely to be a problem at customs.
Likewise, sending a huge sum of money through a bank transfer is difficult. Daily transaction limits and bank fees can add significantly to the overall cost.
If you choose to take out a mortgage through an overseas bank, then you'll have to come armed with quite a large down payment and deal with high-interest rates.
In other words, no matter which path you take, there will be complications surrounding payment. So, do your research to ensure you find the most economical option.
Purchasing property abroad can be an exciting yet mentally taxing process. However, with the five tips above, you can simplify that process and focus on the end goal: owning a piece of paradise overseas.