Many Canadians believe that once they pay off their mortgages, their life will improve, but this is not true. You can be house-rich but end up in poverty in retirement. To avoid being cash poor in retirement, you need a reverse mortgage.
A reverse mortgage will let you give out your property for any amount you might need later on in life, and you won't be compelled to sell your property before you're ready.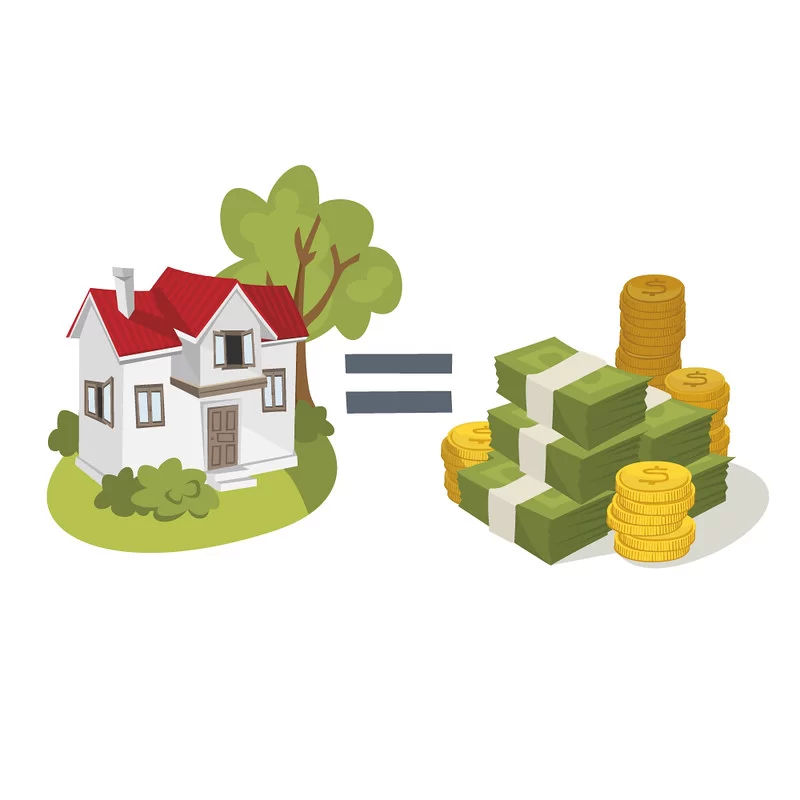 A reverse mortgage has a lot of benefits, such that Canadian homeowners are flocking reverse mortgage offices like Matt Irvine to be a partaker. You might be curious about reverse mortgages and how they will benefit you; this article will do justice.
What Is Reverse Mortgage
Other typical mortgages require you to pay a particular amount that will build equity in your home, but reverse mortgages allow you to borrow from your home value. The Canadian reverse mortgage allows Canadian homeowners to easily access up to 55% of the current value of their home through a whole new loan.
For better understanding, consider this example; if your home's original mortgage of $500,000 is paid off, and your home is valued at $800,000, you can take out a reverse mortgage of 55% out of the $800,000, which amounts to $440,000.
One benefit of the Canadian reverse mortgage is that it provides a reasonable amount of repayment flexibility; It provides a platform that makes an interest-only payment, payments that will cover some of the principal unit and interest, and full payment of the entire loan when you decide to move out of your property or sell it.
---
Read Also:
---
How Do Reverse Mortgage Work In Canada
Most Canadian homeowners don't know that the financial landscape in Canada is intertwined with equity and real estate prices. Canadian reverse mortgages are open to homeowners at least 55 years of age and upwards.
This reverse mortgage can only be taken out of your main residence since most Canadian homeowners are known to venture somewhere else during cold seasons. You must have occupied your primary place for at least 6 months out of the year.
Also, all your outstanding debts against your property must be paid off or considered before applying for a reverse mortgage, and all the individuals listed on your home title must be shown on a reverse mortgage.
Once you qualify for this mortgage, you won't be able to take out another loan from HELOC. Once you are approved and paid, you can choose to take out a heavy sum or choose to receive the payment after an initial payment.
If you want to opt-in for a reverse mortgage in Canada, you should choose the best in Canada, MATT IRVINE Mortgage- where we provide detailed information on how reverse mortgages work.
On A Final Note
MATT IRVINE Mortgages is the best reverse mortgage in Canada. Homeowners in Canada have numerous questions concerning reverse mortgages; MATT IRVINE Mortgages will specifically answer all your questions.
You can request a free consultation once you visit our website. MATT IRVINE will give you the best option that will suit and benefit you and your family.